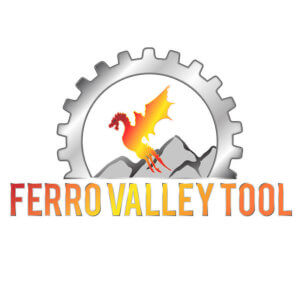 We've been talking with Danny Wade, and he's excited to come and join us for a few days this winter! You heard right! Danny Wade is joining the Vivi Magoo family!
He's going to sell his tools and stamps at Vivi Magoo Marketplace on Wednesday, January 31st from noon until 9:00 pm. No admission fees – Drop by and see him and our other vendors!
AND – he's going to teach two 3-hour classes on Thursday, February 1st. Learn to stamp the Danny Wade way! Sign up quickly so you don't lose out on this awesome opportunity! You can view his classes here and here.