Hi Vivi Magooers!
We're getting settled in after such a fun week in Tucson last month and wanted to chat about a few things with you since we last saw each other.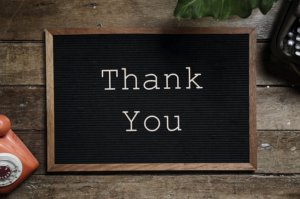 First of all, we want to thank you for taking time to respond to our survey. We have received 52% of the surveys back, and we thank you for taking time to provide feedback to us. Your responses will go a long way in helping us plan for next year. For instance, we have heard loud and clear the registration fee was a headache for all (us included!) and too steep for someone taking just one class, so we are in the planning stages of removing it. You'll be pleased to see it gone next year – you can plan on it! As we continue to sort through the myriad of information collected from you, we will share the data in a concise manner. We are able to continue to grow and improve when we hear your recommendations and suggestions, and we thank you for your part in making Vivi Magoo better and better as we roll along.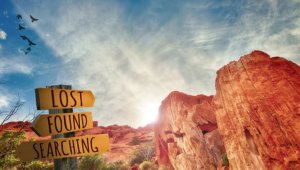 Secondly, we found several items of clothing that were left in a variety of classrooms, the lobby, etc. after the dust settled at the end of the week,  and we'd sure like to be able to return those to you as soon as possible. A few jackets, etc. If you forgot something, please let us know, and we'll do our best to reunite it with its rightful owner!
*******************************************
Vivi Magoo is happy to announce we have opened a series of LTD events this coming year, and we hope you'll decide to join us for some or all! Some in Texas, some in California, and all guaranteed to be loads of fun and well worth your time and money.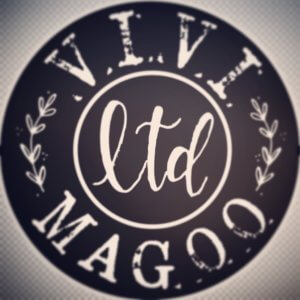 As you read through them, if you have any questions, please feel free to contact either of us for more information. We're happy to help!
Rebel Heartistry Returns: In the Round
Jessica Jordan Cote
April 16th through 20th
Round Top, Texas
sold out
(click here to view our video)
Robert Lopez
June 11th through 15th
Coronado, California
(click here to view our video)
Anne Mitchell
September 12th through 16th
Scottsdale, Arizona
Epic Adventures
Danny Wade
Fall 2018 Scottsdale, Arizona
coming soon!
*******************************************
We're busy working on our instructor roster for Tucson 2019. If you thought this year was fabulous – just wait until you see the line up for nest February!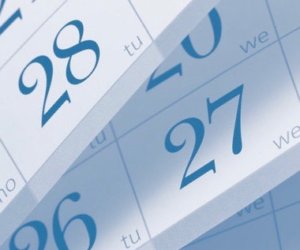 Save the Date
Art Retreat in the Desert – 2019
February 4th through 10th
*******************************************
As always, let us know if there is any way we can help you with anything –
We're always here to lend a hand!
Blessings to you and yours,
Barb
Barb@ViviMagoo.com
Erin
Erin@ViviMagoo.com